I had been holding onto this recipe for a while and thought it would be the perfect Memorial Day treat to try. I got the recipe from Andrea Tooley, an M.D. and blogger that I follow. She also does great YouTube videos on study tips, time management, etc., for all my fellow students out there.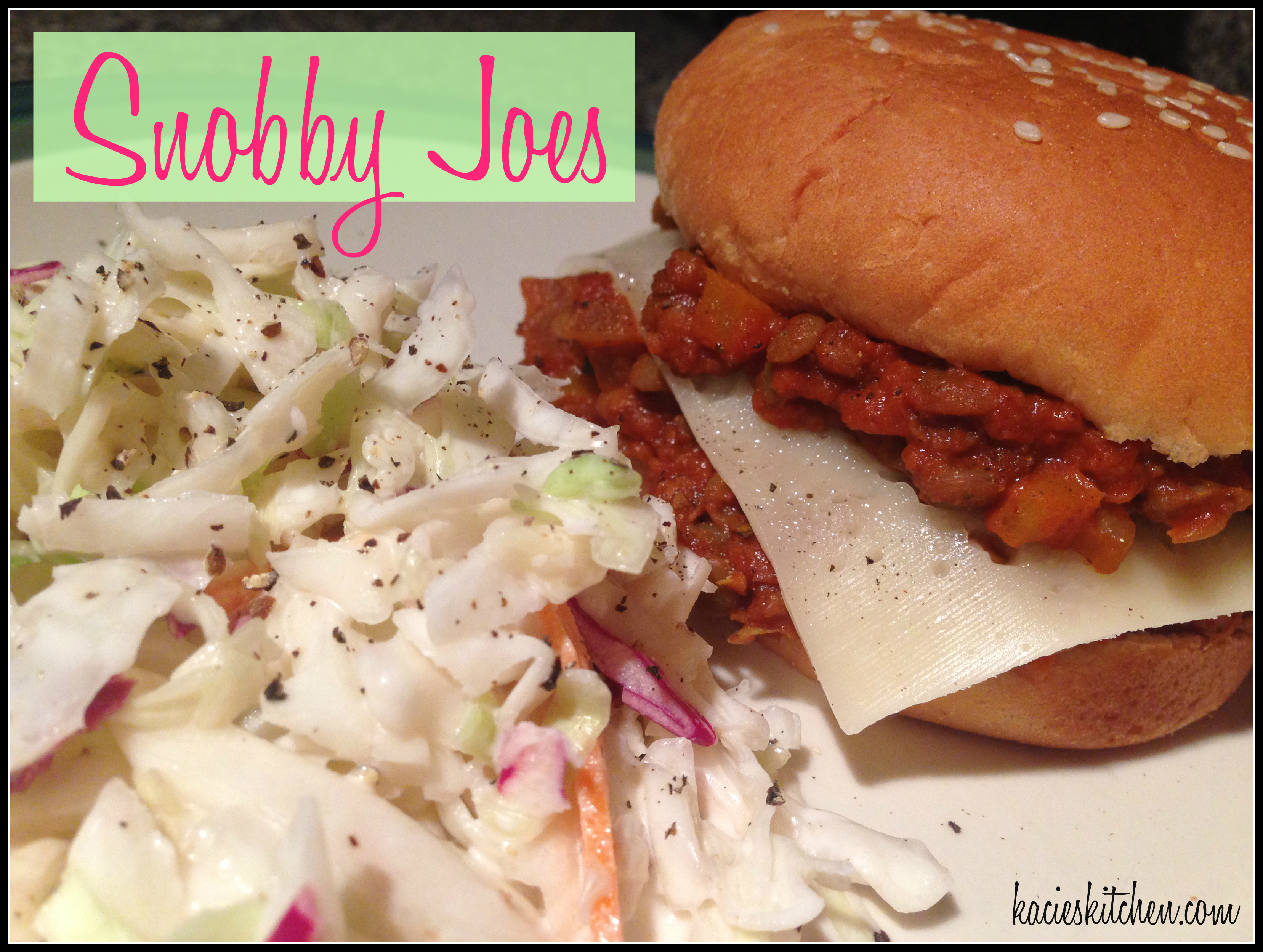 In case you couldn't guess, they are named Snobby Joes because they are a healthier (and delicious!) alternative to Sloppy Joes. I was never a huge fan of Sloppy Joes as a kid, but Andrea really sold me on this one – plus I love to try different vegetarian burgers and the like. This recipe is so easy and so good. It uses lentils in place of the meat, but trust me – it is satisfying. I love the flavor and it is also very filling.
Just a quick nutrition bit on lentils! Lentils, a type of legume, are low in calories and fat – but because they contain fiber and complex carbohydrates, they are satiating and also provide you with many health benefits such as lowered cholesterol and improved heart and digestive health. Lentils are a wonderful protein source for vegetarians and vegans (or a great plant-based addition for meat eaters!). Additionally, they are a great source of folate, magnesium, and iron.
To give you a better idea, here are the Nutrition Facts for 1 cup of cooked lentils: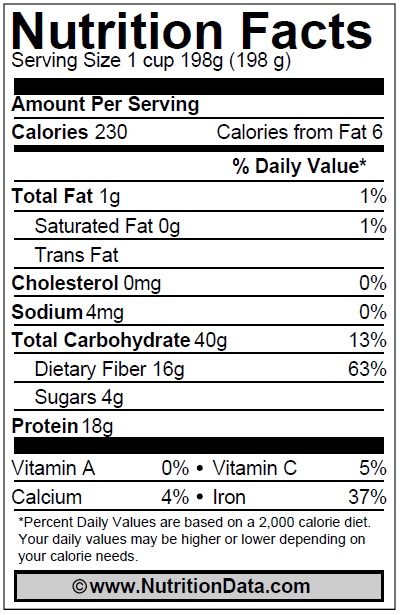 Okay – now, for the recipe.
Ingredients:
1 yellow onion chopped
1 yellow pepper chopped
1 clove garlic minced
1 tbs olive oil
2 cups cooked lentils
2½ tbs chili powder
1 tbs oregano
1 tsp salt
8 oz tomato sauce
¼ cup tomato paste
1 tbs yellow mustard
3 tbs maple syrup
Directions:
Sauté your chopped onion and pepper in the olive oil for 5-7 minutes or until tender.
Add in garlic and continue to sauté 2-3 minutes.
Add in lentils (if you have raw lentils, you will have to cook them first).
Mix in spices and salt. Then add tomato sauce and paste. Cook for about 10 minutes.
Finally, add in the mustard and maple syrup. Once heated through, it's done!
We decided to add a slice of cheese that we had leftover from the mushroom kale burgers we made the night before (we were on a sandwich kick) – but otherwise, this is a vegan recipe; the cheese is definitely not needed. I loved them so much that two days later, I made them again to take to work with me for lunch. Except this time, I left off the bun and just ate them out of a bowl. Yum!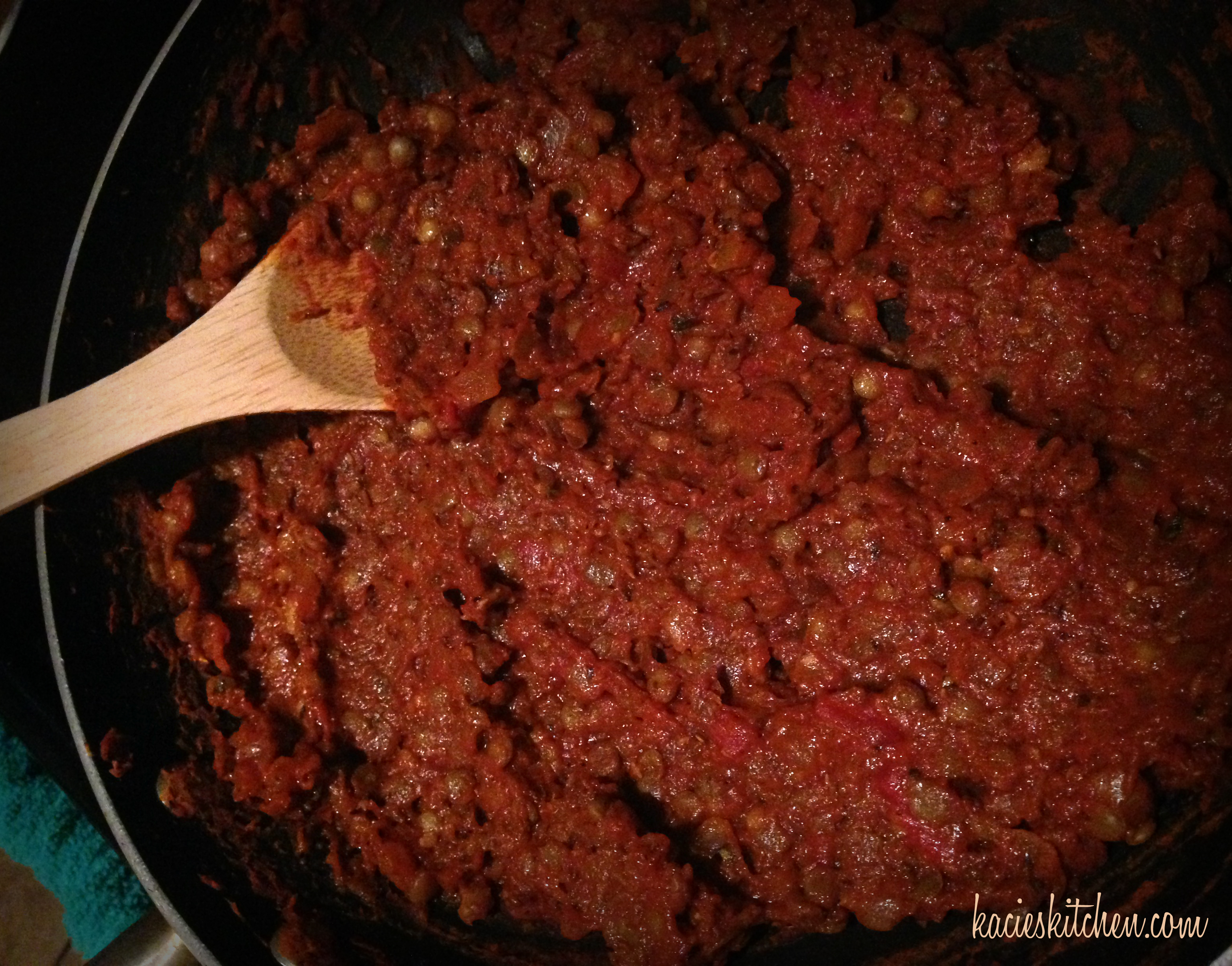 Please try this recipe! You will not be disappointed. It makes plenty, and I think that kids would love them too.
Have a lovely Thursday evening!
– Kacie