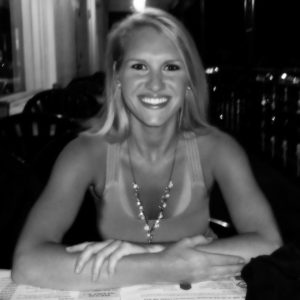 Kacie Ray is a Registered Dietitian who works with clients of various backgrounds to optimize health and reverse disease. Kacie believes that proper nutrition is the basis for lasting wellness, which is achieved through an individualized approach.
Kacie is currently a consultant dietitian to the Los Robles home health agency in Southern California. She also runs her own private practice, where she offers one-on-one nutrition counseling to treat a wide range of nutrition-related diseases and facilitate her clients in meeting their unique health and wellness goals.
Kacie holds a Master's Degree in Nutrition & Dietetics from the University of North Florida and is a certified personal trainer through the National Council on Strength & Fitness. She resides in Los Angeles with her boyfriend, Chris, and their three rescued pets – Milano, LeeLoo & Phoenix.