In light of my favorite month of the year and for the love of all things pumpkin, I thought I'd share a yummy pumpkin smoothie I made yesterday. Even though the fall season is well under way and it's getting a little chilly, smoothies are still a great option because they're fast, easy and healthy and you can incorporate so much variety.
This smoothie is loaded with potassium and has about 11 grams of both fiber and protein! It has tons of vitamins and minerals… Vitamin A (lots of it), B6, C, D, E, calcium, folate, iron, magnesium, riboflavin, thiamin and zinc (to name a few!).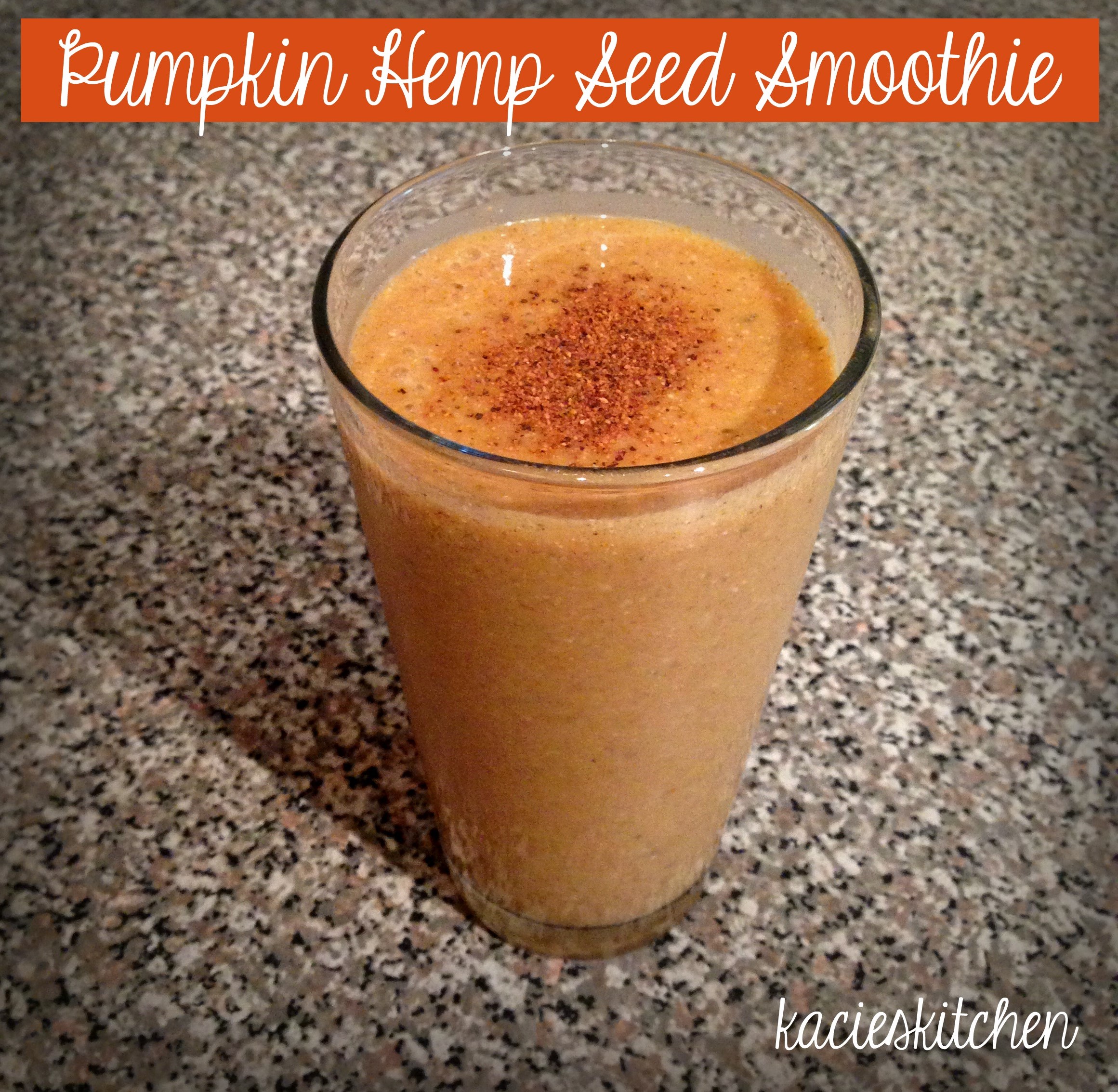 Ingredients
8-10 oz. almond milk (Blue Diamond Almond Breeze Unsweetened Vanilla is my favorite)
1/2 c. pumpkin (I used Libby's 100% Pure Pumpkin)
1/2 frozen banana — this adds a little bit of natural sweetness and gives a nice consistency
2 tbsp. raw shelled hemp seeds (Navitas Naturals is the only brand I've used, but I love it)
1 tsp. ground cinnamon
1 tsp. honey
1/2 tsp. ground nutmeg
4 ice cubes
Directions
Combine all ingredients in a blender and blend until smooth. I use my trusty Hamilton Beach personal blender – it comes with a travel lid so that you can just pop your cup right off the blender and take it with you on the go. I love it.
If you try this recipe, I hope you enjoy it! I'm off to walk this guy on this beautiful October night: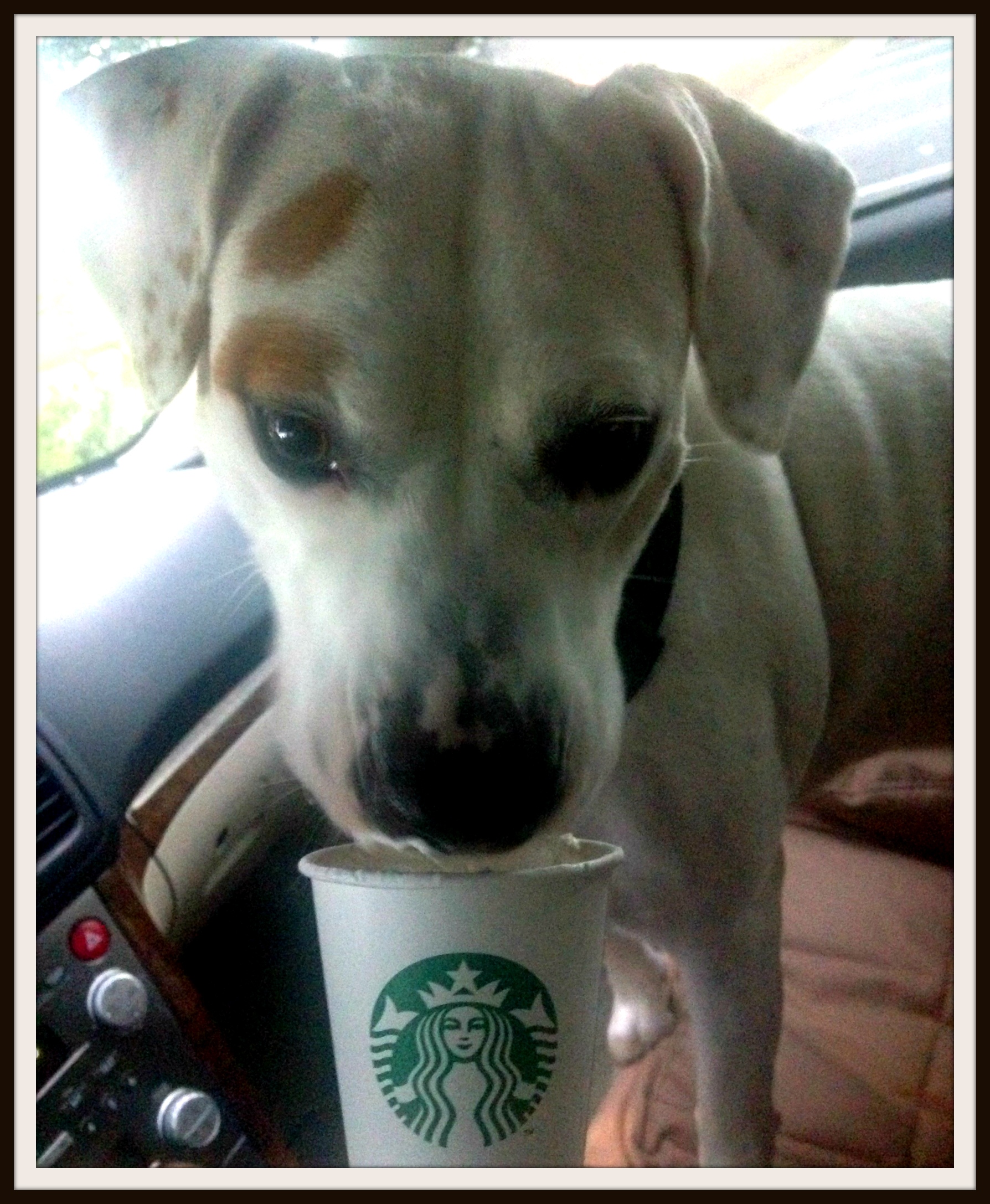 Toodles,
Kacie <3